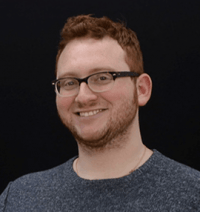 Ryan Zee
Founder aka Chief of Sweeps
Since starting his own book marketing agency at the age of 25, Ryan has been fortunate to work with thousands of authors across virtually every major genre, helping to make their books known to new audiences — and giving readers a chance to discover great authors they might otherwise have missed. A recent transplant from NYC to Portland (Oregon), his favorite authors include Junot Díaz, Franz Kafka, Milan Kundera, and Jonathan Safran Foer. He also maintains a soft spot for the Adventures of Winnie the Pooh.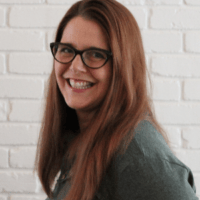 Heather Huffman
Marketing Manager
The newest member of the BookSweeps team, Heather has worked in marketing and the publishing industry for over a decade, specializing in brand and partnership management, customer experience, social media, and content management. She's also an author with fifteen contemporary romance, romantic suspense, and cozy mystery novels published. She has three grown sons and too many spoiled dogs. Heather currently lives in Missouri and enjoys traveling, hiking, and painting. She believes choosing a favorite author is impossible, but Elizabeth Gaskell and Tess Thompson are definitely at the top of the list.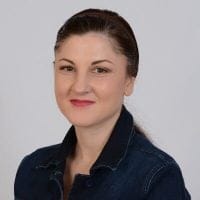 Tamara Milosevic
Sweeps Designer
For 15+ years, Tamara has gained experience from working in the fields of photography, graphic, and web design. She has been always a devoted lover of good books so working in BookSweeps as a graphic designer was always a challenging experience that has helped her to expand her views and her design knowledge in many ways. She currently lives with her partner and her son in Europe. In her free time Tamara likes to do mountain trips, making her own soaps, listen to good music, and, of course, reading her favorite authors: Haruki Murakami, Isabel Allende, Erlend Loe, and many others.